Bill Evick, Founder & CTO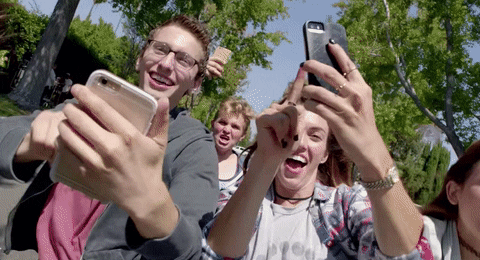 It's not just
millennials 
anymore! Increasingly, all of your residents expect to be able to manage their apartment living experience from their phone. Check out this slide from the 
KPCB Internet Trends
report:
Is your customer service keeping pace with these changes in mobile device usage and expectations? Pretend for a moment you are a resident at one of your communities. Ask one of your on-site leasing-team members these questions:
Where do I go to pay my rent?
Can I pay my rent online with my credit/debit card?
Can I apply online?
How do I split my rent with my roommate?
Can you send me a text with my balance?
Can I just send you a picture of my maintenance request?
How do I schedule a recurring payment?
Can you text me when my package arrives?
What do you think of the answers? What do you you think of your customer experience through a mobile interface? Is it something you would like to experience for yourself?
Of course, you're still going to get residents, and on-site team members too, who will react to new technology like this: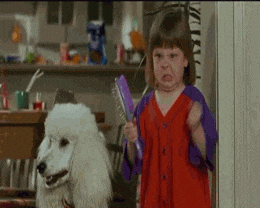 Don't let them drive your business practices. The sooner you adopt the future, the better for your customer service.
~ begin sales plug ~
We would like to help you adopt a mobile-first customer service strategy. Resident Anywhere™ is built from the ground up for mobile users. Put it to work for you, and watch your residents take on self-service, reducing your overall management burden.
Demo.
Give us your info. We'll do the rest.
Important: if you're a resident, please review our help page for residents. Submitting this form does not in any way constitute an attempt to pay your rent, or, any other balance you may owe. The best way to receive support is to contact your community manager directly.
Looking for support? Trying to pay your rent? Don't use this form! Click
here
 instead.