February was a diverse month for us. We worked on a wide range of new features, integrations, and made significant enhancements to our security measures.
If you have any questions about how to take advantage of these new features, be sure and 
let us know
!
Messaging Themes
We are very excited about this, and our customers using Resident Anywhere™ Messaging should be too. Now you can customize the messages sent from Aptexx with your own Logo, your choice of color scheme, and your own social links! You can define specific logos for every account (community) you have with Aptexx. With this enhancement, every message sent from Aptexx can look & feel like it came from you! All of our Resident Anywhere™ Messaging customers should be taking advantage of this today.
Response Time Metric
How long does it take your team to respond to inbound messages? This is a crucial metric for maximizing resident satisfaction. Now, it is available on your messaging dashboard! Response time is simply this: how long did it take for your team to respond to, or close, a conversation with a resident where he/she was the last to message.
MRI Commercial Property Management Integration
We finished a complete integration the Commercial Property Management module. Now you can use Aptexx to accept payments from your commercial tenants, and see those payments post into MRI.
Messaging Preferences Expansion
Now your residents have more control over their messaging preferences.
Conversation Summaries
Admins in Aptexx can now receive daily summaries of their Aptexx Conversations™. This makes it easier to identify where more time needs to be spent communicating with residents.
Survey Summaries
Admins in Aptexx can now receive monthly and daily email summaries of their Survey responses. These summary emails bring the reporting to you, and help you present your survey results to your teams.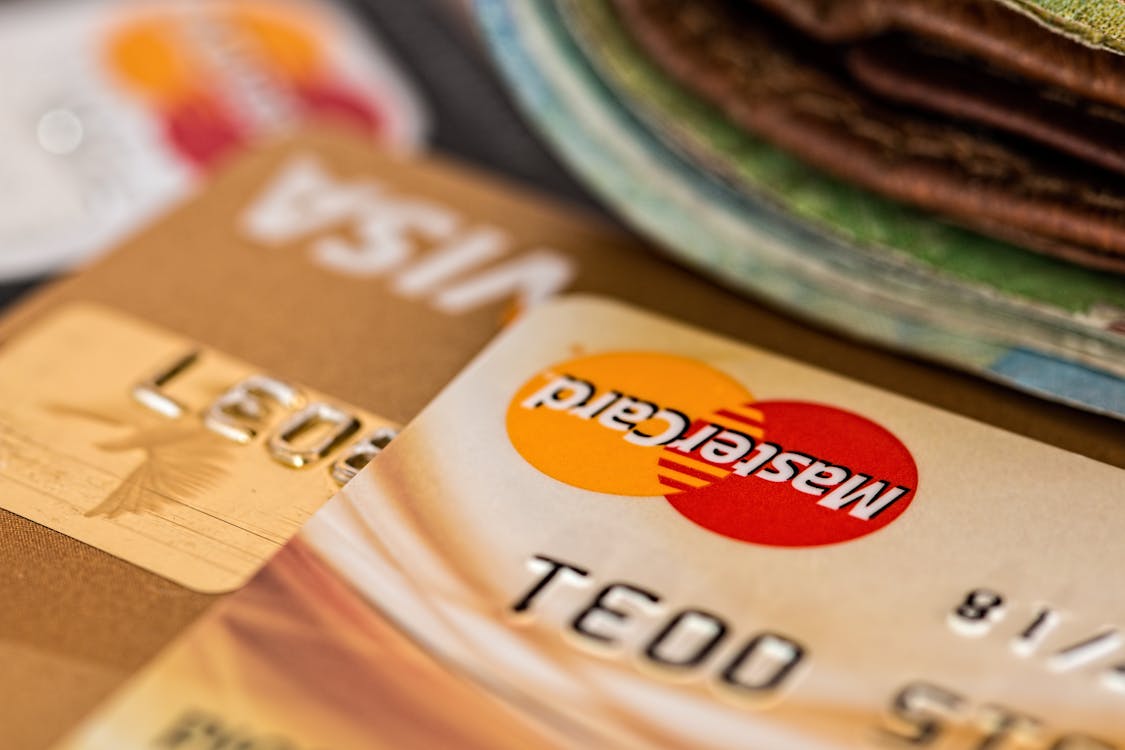 Security
This month, we did a major analysis of our overall application security strategy. We get a lot of questions from both our clients, and our clients' residents regarding the safety of using Aptexx to make online payments. We've started a much more transparent discussion of security here, and will continue it with regular blog posts  about what makes Aptexx a SECURE interface for making payments.
Integration Improvements
Yes, you see this every month, but hey! It's real. Every single week we improve our integrations with ResMan, Yardi, MRI, and our other integration partners. We are adaptive to your property management system's needs and expectations, and work with them as true partners.
In addition to these items, we've also been working on something big…more info on that very soon! Here's a hint:
In addition to these feature enhancements, we also spent time squashing bugs, and proactively gathering feedback from our clients for future feature development. As always, we are open to your suggestions! If you're curious about what we are planning, or have a question about how to take advantage of these and other new features, be sure and each out to us at [email protected]
Request a Free Demo
Are you a property owner, landlord or property manager interested in one of our services? Please use the form below.
Please use the form below.
Important: To dispute a charge or fee you must contact your community's management team directly. Submissions to this form do not in any way substitute any obligations on your part to fully pay your rent on time. The best way to get support in paying your rent is always to contact your community directly.